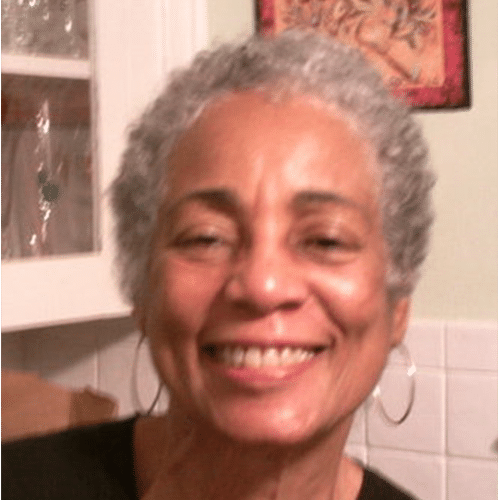 PhD, Education, University of Oregon
M.S., Education, University of Oregon
B.S., General Psychology, Howard University
Sylvia Hill
PhD, Education
Sylvia Hill is professor of criminal justice at the University of the District of Colombia and part-time faculty member of The Union Institute and University in Cincinnati, Ohio. She received her doctorate in education from the University of Oregon in 1971 after having majored in psychology at Howard University. She is one of the long-term activists whose key role in Africa solidarity work has been recognized internationally. She serves on the board of the TransAfrica Forum.  Dr. Hill serves as an External Scholar for the Intercultural Open University Foundation since 2008.
Education
Criminal Justice Studies
Training and Curriculum Design
Program Design and Evaluation
International Solidarity/Pan African Social Movements
"Crime & Criminal Justice: The Dilemmas confronting the African-American Community." Journal of the Center for Research on African-American Women. Vol. 2, No. 1 Spring 2001. Co-authored with Angelyn Flowers.
"The Free South Movement," in Williams, Scott (ed). Light Among Shadows. Washington, DC: Institute for Policy Studies, 2001. Cabral's Legacies: Challenges for the 21st Century. University of Massachusetts at Dartmouth, April 2000.