Dual PHD, Sustainable Development,
Universidad Azteca/Central University of Nicaragua
Bremley Lyngdoh is an international expert on the relationship between poverty reduction and environmental sustainability. He is the Founder and CEO of Worldview Impact and he is the Co-Founder of the Global Youth Action Network. This latter organization has been endorsed by famed primatologist Dr. Jane Goodall and former United Nations Secretary-General Kofi Annan. Over the course of his career he has participated in many global conferences on issues relating to this topic, and he has won many awards for his work.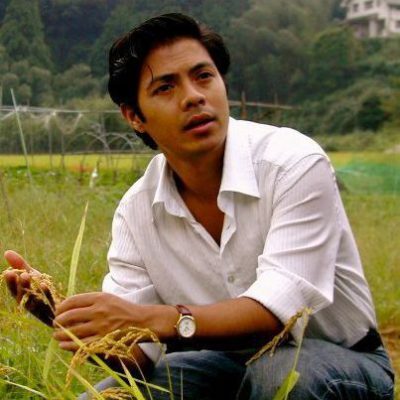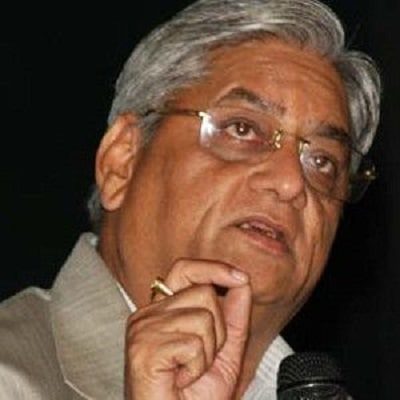 Dual PHD, Administration,
Universidad Azteca/Central University of Nicaragua
Gulab Kothari has established a solid track record throughout the world as a spiritual and literary expert. As head of the Rajasthan Patrika Group in India, he oversaw a news publishing empire with a daily circulation of nearly 2.5 million. He has won numerous awards during his association with Rajasthan Patrika and is highly respected as a writer. Dr. Kothari has been particularly esteemed for his publication of the two-volume set, "Manas – Patterns in the Human Mind." The books deal with the Vedas, a large body of texts originating in ancient India and originally composed, when they were finally put into written form, in Vedic Sanskrit.
Dual PHD in Social Science,
Universidad Azteca/Central University of Nicaragua
Dr. Sohan Lal Gandhi is currently the Honorary President of the ANUVRAT Global Organization (ANUBIS), a transnational Center for Peace and Nonviolent Action associated with the UN-DPI.He has been in the forefront of national and international campaigns for disarmament, interfaith harmony, reconciliation, nonviolent conflict resolution, global ethics, ecological and environmental harmony, vegetarianism, and regeneration of moral and spiritual values. Dr. Gandhi has long been a member of the Jain Community Peace Movement. Dr. Gandhi is on the boards of many national and international organizations. He has received numerous honors including the Intercultural Open University Foundation Peace Award in 2000.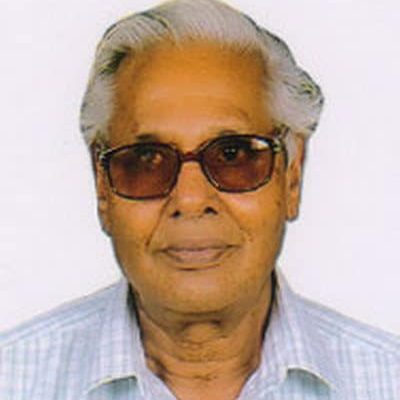 Dual PHD in Psychology,
Universidad Azteca/Central University of Nicaragua
Teresa Ngigi works with SOS Children's Village in Sierra Leone. Dr. Ngigi works at the lead psychologist in crisis management.
M.D., Dual PhD in Social Science,
Universidad Azteca/Central University of Nicaragua
Dr. Kato is well versed in both Western and Oriental medicine. He has served as a specialist in natal care, cancer core treatment, pain management, internal medicine, and geriatric health. Dr. Kato practices integrative medicine that includes the role of diet, exercise, and emotions in the treatment of disease. At present, Dr. Kato is providing face-to-face care to a wide range of patients at a clinic for terminal cancer patients.  His experiences as a physician have inspired him to conduct an in-depth study of death and dying.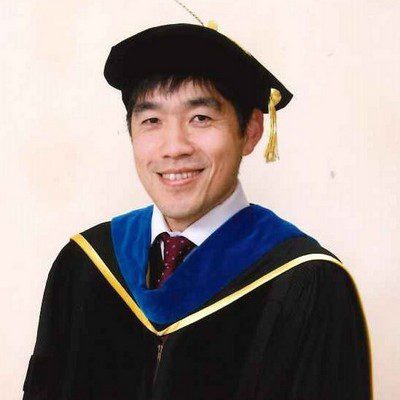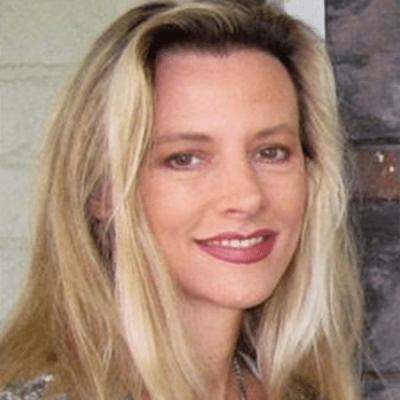 LPCMH, NBCC, Dual Ph.D. in Psychology,
Universidad Azteca/Central University of Nicaragua
Dr. Albright is a licensed profession counselor in mental health in private practice. She is noted for her work on documentary, industrial, and commercial video production: Healing Hands Therapy, 100 Years, and How Far is Too Far?
Dr. Albright is a well respected adjunct Professor of Psychology/Mental Health at the undergraduate and graduate level (USA). She serves IOUF and the Universidad Azteca International Program as an External Scholar in Psychology.
Dual M.A. in English,
Universidad Azteca/Central University of Nicaragua
Susan is a Canadian author who has written four books: Shades of Teale, Passages to Epiphany, The Write Way, and Content Marketing Made Easy.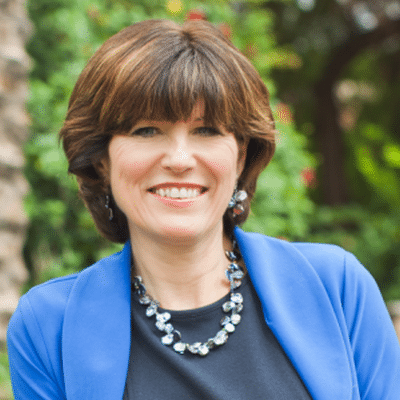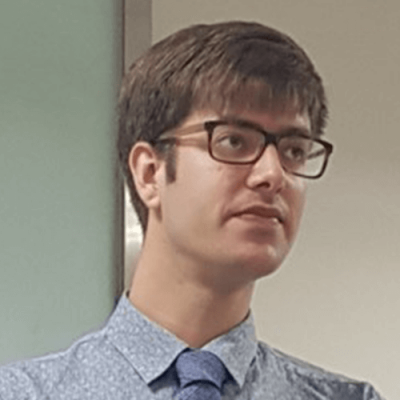 Dual Ed.D/PhD in Education/Social Science,
Universidad Azteca/Central University of Nicaragua
Dr, Alaric Naude' was recently appointed Head Professor of English at Suwon Science College (Korea). He was asked to develop, teach, and improve the Clinical English curriculum in the Department of Nursing Science. This proved to be a great assist for nurses during the Covid-19 Pandemic.
Dr. Naude' is known for his volunteer work in helping refugees to assimilate into Korean society and culture through pro-bono teaching.
Dual PHD, Water Management,
UNIVERSIDAD AZTECA/CENTRAL UNIVERSITY OF NICARAGUA
Ryan Bouton is widely respected amongst his peers in the water and environmental community.
During his tenure, he had the opportunity to map the Colorado Springs' sub-surface infrastructure, investigate environmental crimes and enforce environmental law. Ryan has worked on two wildfires (Waldo Canyon and Black Forest) and had the privilege to become the first person from the City of Colorado Springs to join the Attorney General's State Environmental Crimes Task Force.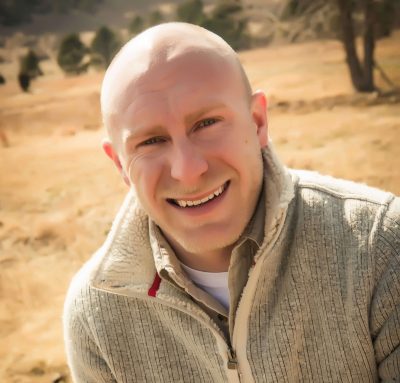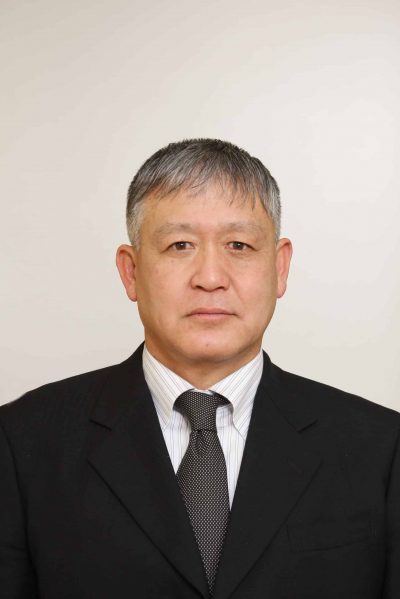 DUAL PHD, ENVIRONMENTAL ANTHROPOLOGY,
IOU FOUNDATION ENVIRONMENTAL STUDIES, UNIVERSIDAD AZTECA
The Tsurugi-Mountains system in Tokushima Prefecture, Japan proposed and drafted by Hiroaki Hayashi, in his book, The World Heritage of Agricultural Culture in theTokushima Tsurugi-Mountain range-A Guide to a Sustainable Society, was recognized by the Food and Agriculture Organization of the United Nations (FAO) as the basis of sustainable agriculture in the world, and was recognized as a Global Agricultural Heritage Site (GIAHS).The area supports traditional agriculture based on natural cycles. The research of Dr. Hayashi will play a major role in building a society that coexists with nature.
Yoshiaki Kakuta is the President and Founder of the Scientific Research Institute, Kasukabe City, Japan