Intercultural Open University Foundation dual degree PhD Programs are accredited through the international partnership with the Universidad Azteca (UAzteca) and the Universidad Central de Nicaragua (UCN). The UAzteca is recognized and accredited by the Federal Secretary of Public Education of the United States of Mexico. UCN is accredited by the Ministry of Education of the Republic of Nicaragua. In addition IOUF is a charitable educational Foundation registered in the Netherlands and United States. Our academic programs have been peer reviewed by HEXTLEARN, a project funded with support of the Lifelong Learning Program of the European Commission.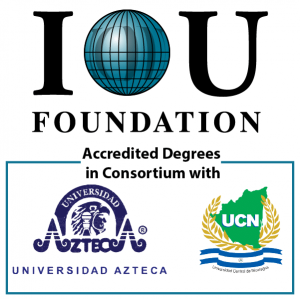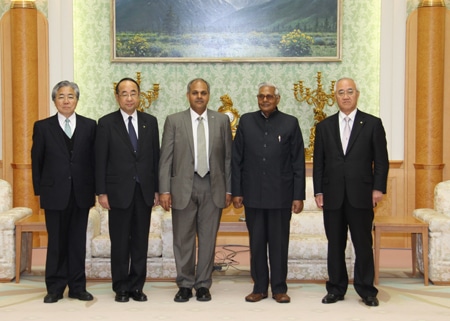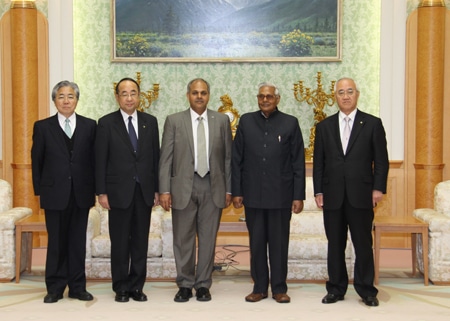 Suitable Masters graduates and, with the approval of UAZTECA, other students with a relevant prior qualification, should be given the opportunity to participate in an extra-occupational PhD programme offered jointly with UCN Universidad Central de Nicaragua internationally. Upon successful completion of the programme, the participants will be awarded the title of (Dr.) Doctor en Filosofía (PhD Doctor of Philosophy) by UAZTECA & UCN. UAZTECA is hereby validating the IOUF programme as in line with the academic requirements of the inter-university doctoral programme of UAZTECA & UCN, and is in charge of the administration and conduct of the inter-university programme on behalf of UCN as well. The standard duration of the extra-occupational PhD programme is three years or 180 ECTS credits. However, students with advanced standing and research may study at their own pace. It is geared towards the requirements of applicable law and to UAZTECA & UCN examination regulations.
The standard duration of the extra occupational PhD programme of three years applies to candidates with 300 ECTS credits as entry requirement. Other possible entry requirements will be reviewed during the admission process. The advanced duration of the extra occupational PhD programme of two years can apply to candidates with 360 ECTS credits as entry requirement. However, this does not affect the tuitions to be paid for the complete programme. The programme can be started individually at any time throughout the year. The programme is conducted in English. The doctoral thesis is also to be completed in English. The thesis supervisor is appointed by IOUF from its faculty.
During the course of the programme the participant takes part in research methodology modules and the thesis project. 60 ECTS points are acquired in these modules. 120 ECTS points are acquired in the thesis project. The modules and thesis supervision are implemented by IOUF professors. IOUF dual degree transcripts are issued with the Seal of the Hague and the Government of the United States.